(images above by Jason W. Higley)

Find objects in the sky (all are free):

skymaponline.net Very nice real-time sky maps with customizable
viewing locations and times.
---
BELOW IS ALADIN LITE. MOUSE OVER THE IMAGE AND ROLL YOUR MOUSE WHEEL AND IT SHOULD ZOOM ON THE GALAXY (ON A DESKTOP COMPUTER). IT PERMITS US TO LOOK AT OBJECTS IN SEVERAL IMAGE SURVEYS. JUST CLICK THE MAGNIFIER SYMBOL, ENTER THE DEEP SPACE OBJECT NAME OR COORDINATES (RA/DEC) YOU WANT TO LOOK AT AND IT WILL TAKE YOU TO THE DSS SURVEY IMAGE (THE DEFAULT SURVEY) OF THAT OBJECT OR AREA. IT DOESN'T WORK FOR PLANETS, MOONS, COMETS ETC.. YOU CAN MAKE IT FULL SCREEN AND EXPORT THE IMAGES EASILY TOO. YOU CAN ALSO GO TO THEIR WEBSITE BY CLICKING THE RED DIAGONAL ELLIPTICAL ICON ON THE BOTTOM RIGHT OF THE IMAGE.

The image below shows the current sunspots, via the Solar Dynamics Observatory (SDO) satellite.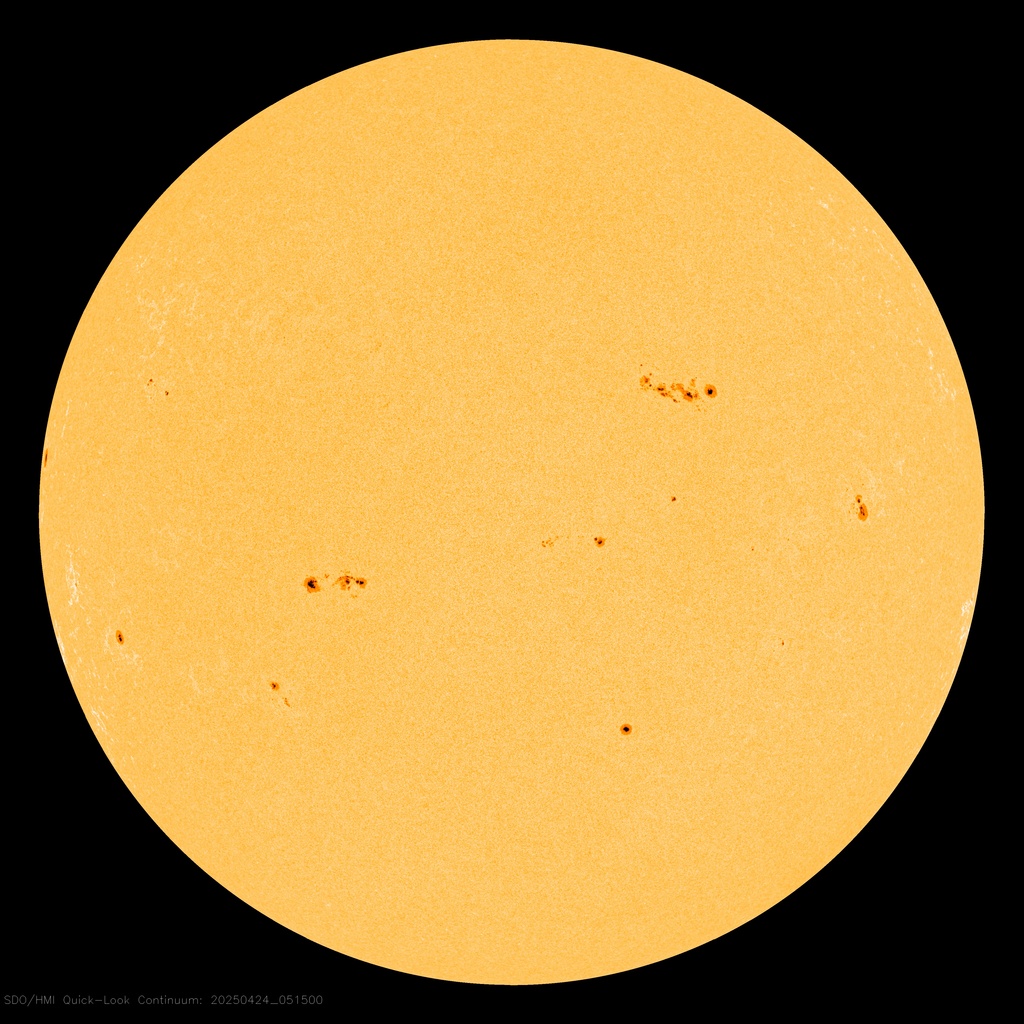 ---
Below is the current sky as seen from the Orlando Florida region (other Florida locations will be very similar).